Main Content
Paragon Real Estate Group
What is the meaning of PARAGON?
It is "a person or thing viewed as a Model of Excellence."
With over 17 years of real estate experience and 42 years combined client relations experience, James and Hytholine Davis (Owners) and the skilled, knowledgeable and passionate Agents of Paragon Real Estate Group promises to deliver that exceptional service you deserve from start to finish.
We are committed to ensuring that each of our valued Clients receive the exclusive attention and follow through in every real estate transaction.
In a world where technology is that vital link in efficient operations, Paragon Real Estate Group is ready to conduct business, both far and near, making your buying or selling experience carefree.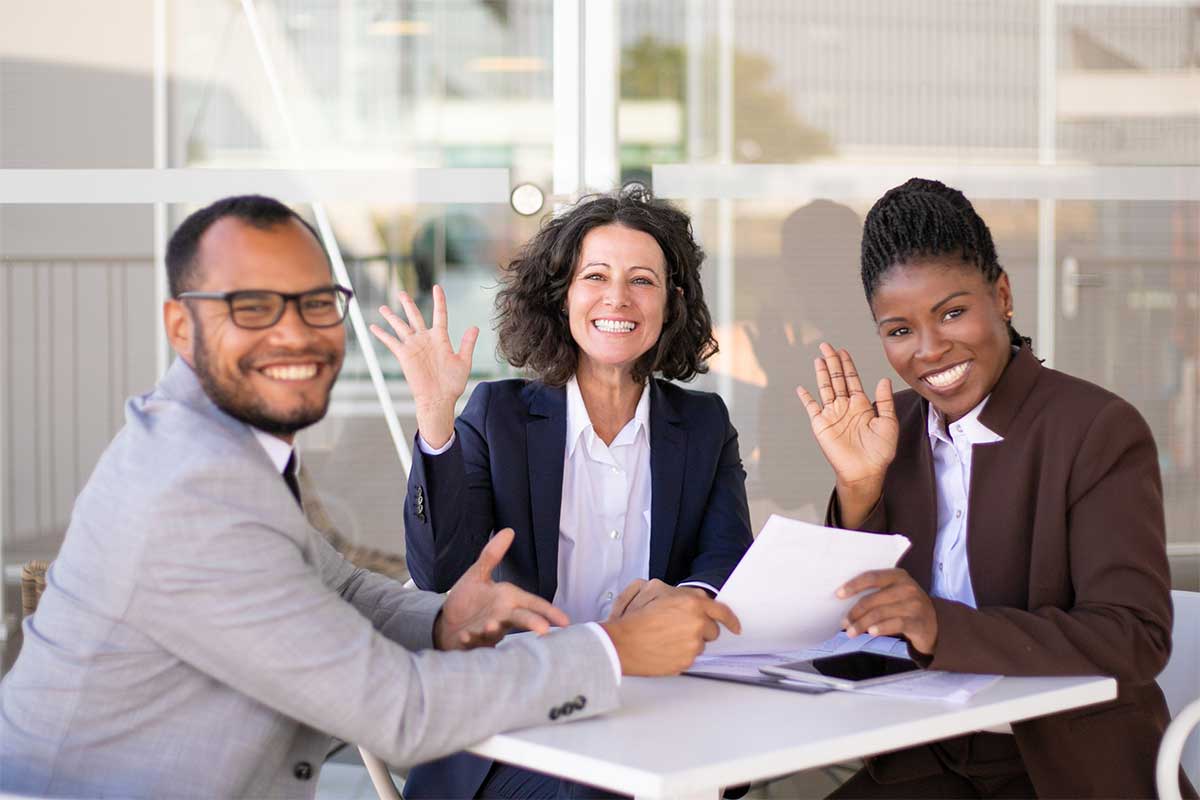 What Our Clients Say
"Rhonda guided us throughout the entire process and educated us at all times of the changing market allowing us to pay strict attention to the available inventory. I recommend her to anyone who wants an agent dedicated to getting you the results you want"
"Rhonda Vaughn did excellent work and in a timely fashion, getting my home sold for what we were asking. I would recommend Ms. Vaughn to anyone that is looking to buy or sell a home. She is always very professional as well. I would definitely use her services again. - "
"Rhonda was the ultimate professional. She went out of her way on many occasions over the home buying process to make sure I and my wife were satisfied. She would always follow up with any updates. I would recommend Rhonda for all real estate needs to my family and friends going forward."
"Josie is always honest and helpful with great knowledge. She was always calling and checking on me. She knows the business well."
"Josie Wells is professional and caring. She will help you find your dream home and/or help you sell your home. Josie takes the time to learn her clients needs and wants. She will give professional advice without being pushy. She works hard for her clients making sure they get the best deal possible buying or selling. You can't go wrong with Josie Wells!"
"Mr. James Davis and his wife were a gift from God. We fired two Realtors and James Davis was a blessing. I felt like giving up so many times. Mr. Davis encouraged us to hold on. We brought our Dream Home. He has the best staff on his team."
"James Davis far surpassed my expectations and I would recommend him to anyone looking for a realtor. James Davis will go above and beyond any other realtor to advocate for his clients. We have bought many homes and this was by far the best experience with a realtor. James made our home sale as easy as possible."
"James Davis is an amazing realtor ! He renewed my faith in realtors after dealing with a realty company that was a waste of my time. I would recommend James Davis to anyone looking for a home."
"From the beginning Mr. Davis was the epitome of professionalism. He made himself available when requested for showings and kept me informed of the status of my contract, home inspection and closing. I have nothing but great things to say about my home buying experience with Mr. James Davis!"
"Mr. James Davis is very professional and handled our real estate transaction very well. I would highly recommend him to others."