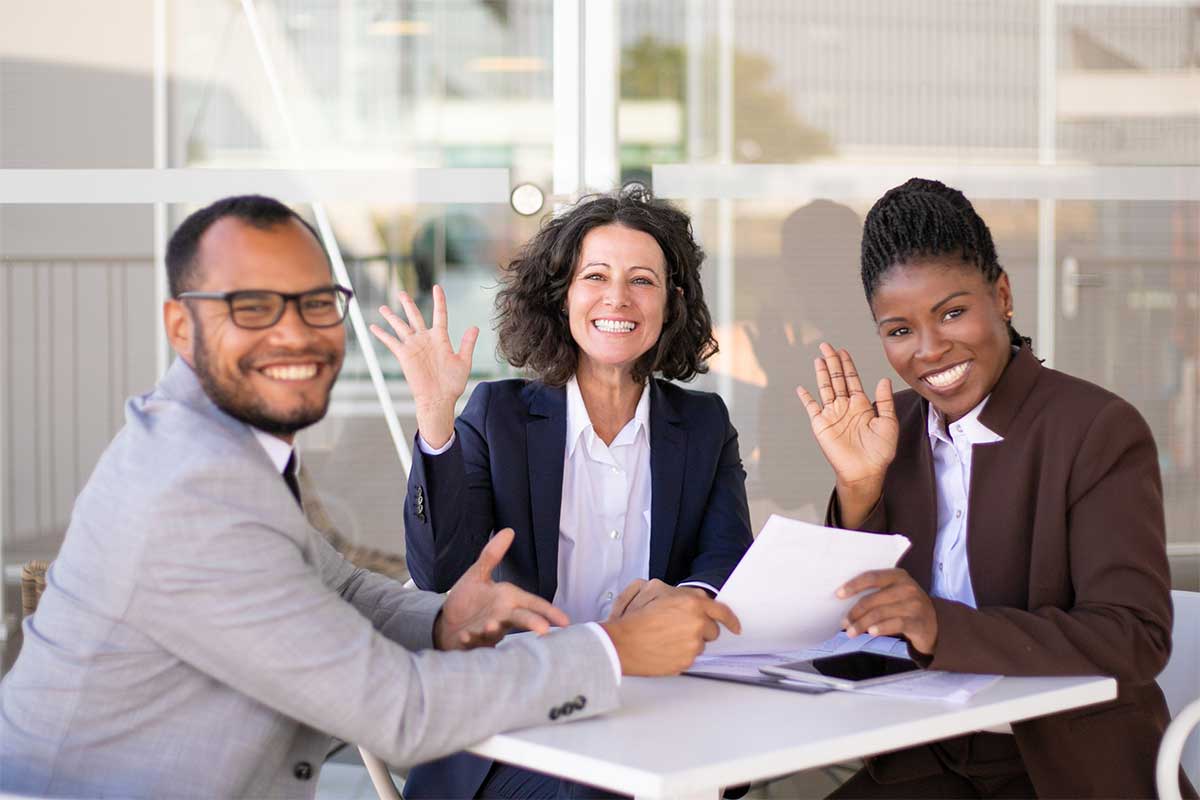 MeetParagon Real Estate Group
What is the meaning of PARAGON?
It is "a person or thing viewed as a Model of Excellence."
With over 19 years of real estate experience and 42 years combined client relations experience, James and Hytholine Davis (Owners) and the skilled, knowledgeable and passionate Agents of Paragon Real Estate Group promises to deliver that exceptional service you deserve from start to finish. We are committed to ensuring that each of our valued Clients receive the exclusive attention and follow through in every real estate transaction.
We have offices that can serve you:
1. 1 Columbus Center, Suite 600
Virginia Beach, VA 23462.
2. 4410 E. Claiborne St., Suite 334
Hampton, VA 23666.
3. 7400 Beaufont Springs Drive, Suite 300
Richmond, VA 23225.
4. 800 CORPORATE Drive Suite, 301
STAFFORD, VA 22554.
6. We also service all of Northeastern North Carolina which serves areas such as Moyock, Currituck, etc.
In a world where technology is that vital link in efficient operations, Paragon Real Estate Group is ready to conduct business, both far and near, making your buying or selling experience carefree.
When partnering with our team, you can rest assured that your real estate process will be represented professionally by the best in the industry, with a Model of Excellence…that's the PARAGON REAL ESTATE GROUP.